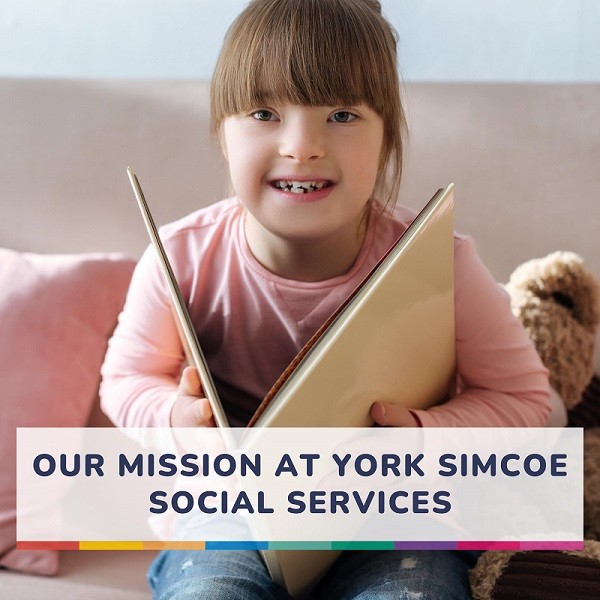 22 Feb

Do the Exceptional with Empower Simcoe and York Simcoe Social Services

Empower Simcoe is a member of the York Simcoe Collective, one of nine leading social service agencies on a mission to recruit passionate, skilled talent into the social services sector who are eager to do the exceptional by making a real impact in people's lives.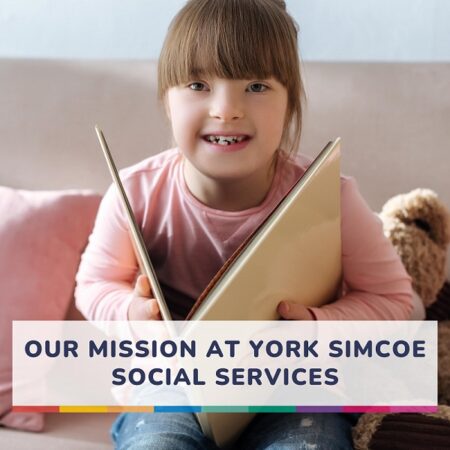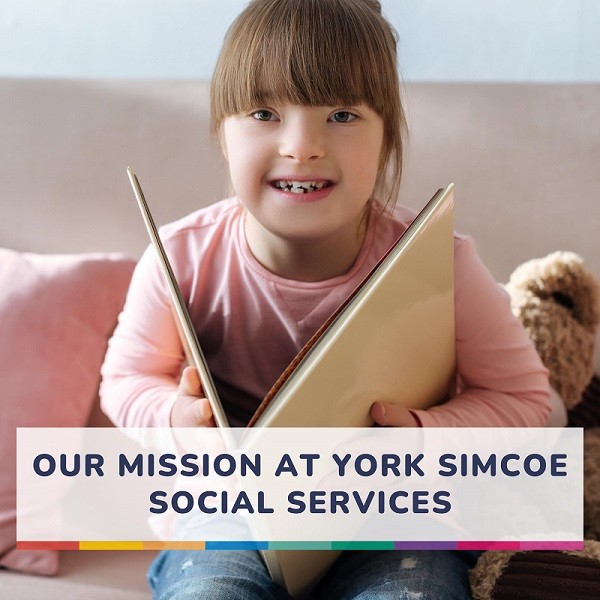 Empower Simcoe, along with Camphill, Catulpa Community Support Services, CLH Developmental Support Services, Community Living Association of South Simcoe (CLASS), Community Living York South, DeafBlind Ontario Services, E3 Community Services Inc., and New Leaf, believe in creating a positive and supportive work environment where our employees can thrive and reach their full potential.
If you know someone who is looking for a fulfilling and rewarding career in a supportive work environment or wants to become a campus ambassador by inspiring others in a career opportunity like no other, visit York Simcoe Social Services to apply for one of the open positions today.