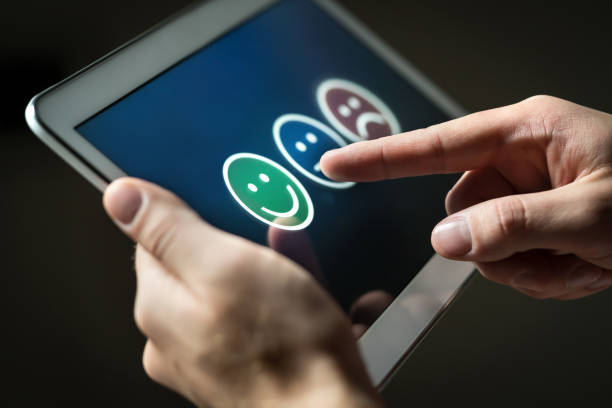 31 Mar

2022 Quality Review Survey Results

As part of Empower Simcoe's 2022-2025 Strategic Plan priority (Service Excellence: to actively listen to the voice of people supported to better understand their needs), Empower Simcoe is pleased to share the results of the our agency's latest Quality Review Survey from the fall of 2022.

Thank you to the people who receive services from Empower Simcoe and their families for sharing their invaluable insight. The survey results represent a benchmark that will guide how Empower Simcoe addresses the issues that matter the most as a provider of choice to the people and families it supports.