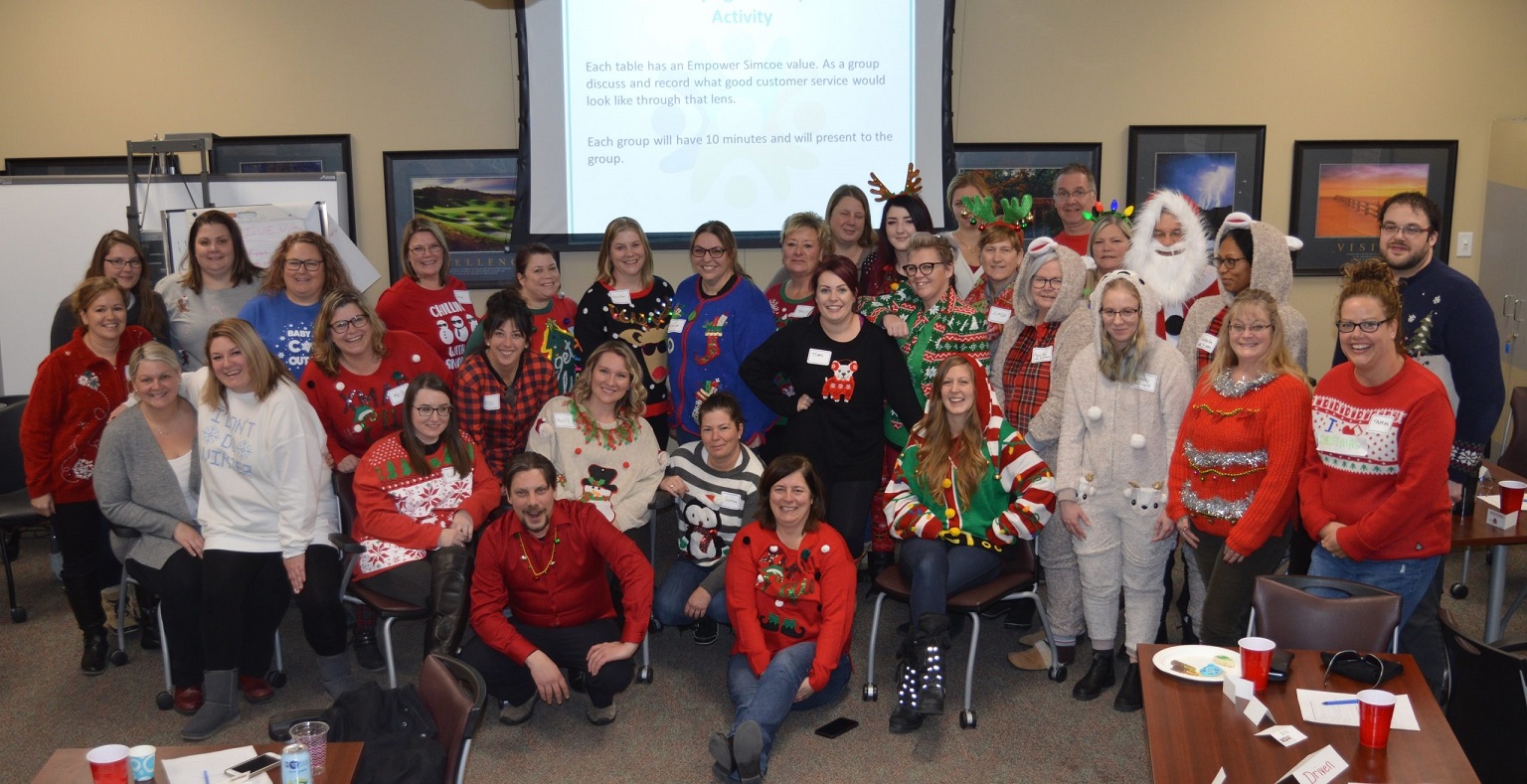 23 Dec

Merry Christmas from Empower Simcoe!

We recently held our annual Empower Simcoe Festive Sweater Week to get us all into the holiday spirit. Here are some of the many faces of Festive Sweater week at Empower Simcoe.

A very, Merry Christmas and Happy New Year from the people and families we support, our volunteers and employees of Empower Simcoe.