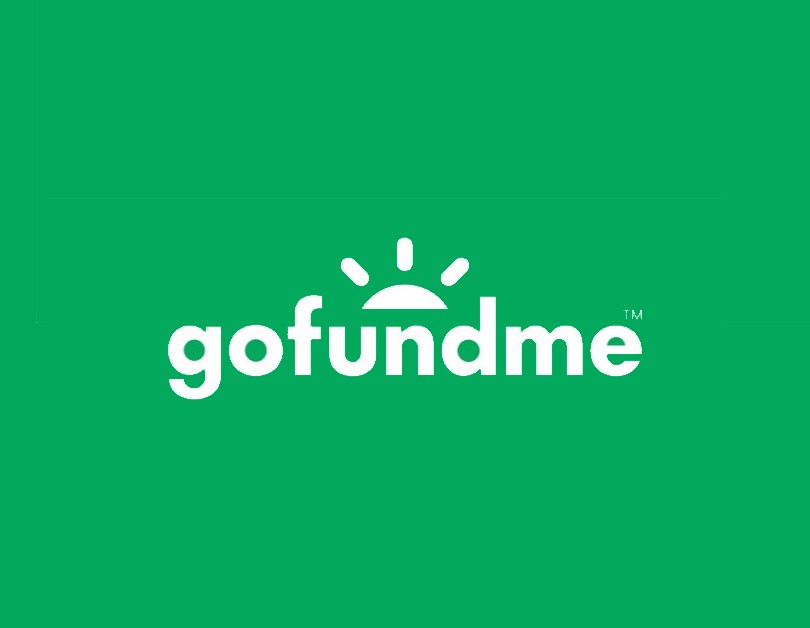 05 Dec

An important announcement from Empower Simcoe

On the evening of December 1st, 2022, Empower Simcoe learned one of our valued employees and two individuals who receive supports were injured in a serious motor vehicle accident and were airlifted to the hospital. Currently, all 3 people are receiving the medical treatment needed. We are providing supports to the families and remaining closely connected to them during this trying time.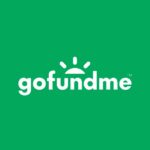 While we're shocked and saddened by this difficult news, our continued thoughts and support are focused on the families, our Empower Simcoe colleague, the people we support, and our entire Empower Simcoe community.
Our Empower Simcoe team is truly grateful for the support shown by the Barrie community. If you would like to help our families please visit gofundme.
Dr. Claudine Cousins
CEO, Empower Simcoe