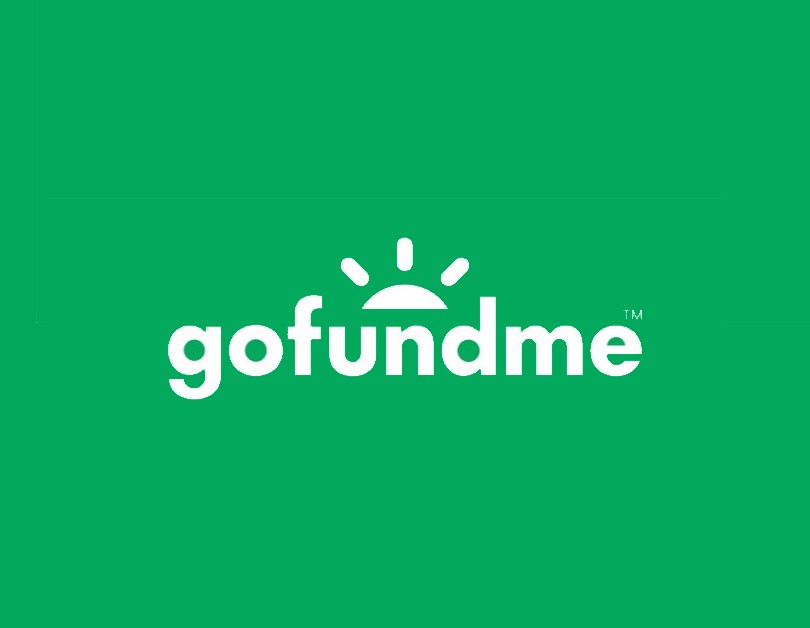 06 Dec

An Update from Empower Simcoe on the Dec. 1st accident

We are very grateful for your outpouring of thoughts, prayers and wishes of support toward the individuals impacted by the car accident on December 1st. We know you share our concern for everyone involved, and we want to provide this update: The condition of the three individuals from our Empower Simcoe family is improving.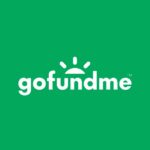 We also have been very fortunate to connect with the Barrie Colts, who have generously donated $5000.00 to the GoFundMe campaign that will see all funds go directly to the three individuals and their families impacted by the accident. Our heartfelt gratitude to the Barrie Colts and to everyone who has donated. Our Empower Simcoe team is truly grateful for the support shown by the Barrie community.
If you would like to help our Empower Simcoe families, please visit gofundme (campaign now closed).
We will continue to update you as we receive more information.
Dr. Claudine Cousins
CEO, Empower Simcoe