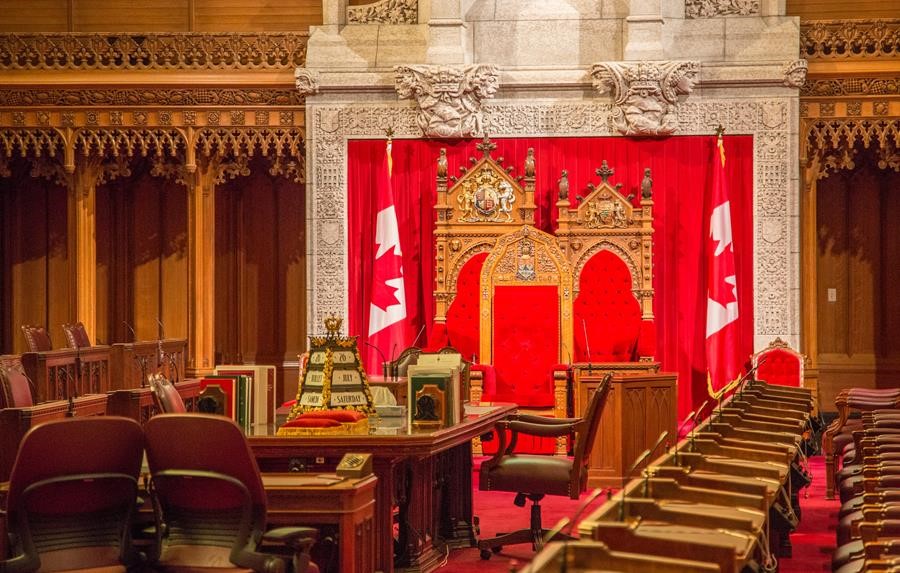 03 Jul

Heralding Change – Parliament Approves Pioneering Disability Benefit Legislation

Please join Empower Simcoe and the people and families we support in celebrating a significant milestone that sees the creation of a new national disability benefit. This historic move is a big step towards more financial security for people with disabilities. Bill C-22 has received Royal Assent, and the Governor General has formally signed the Bill into law.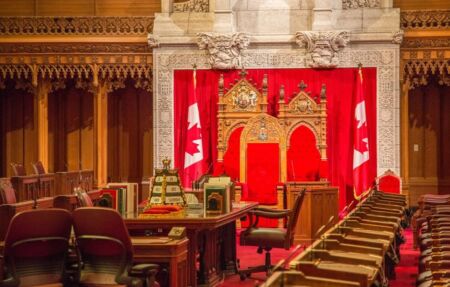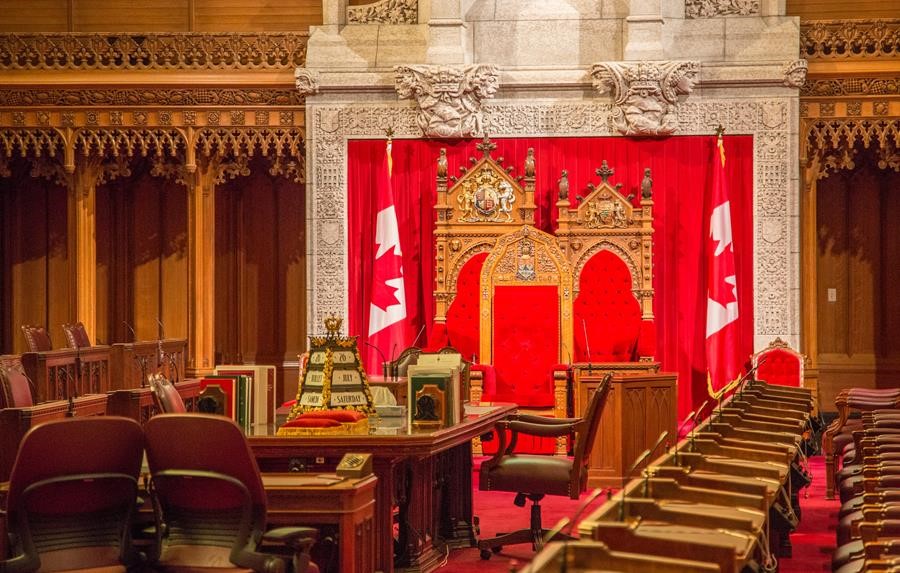 We thank all the parliamentarians who supported the passage of this bill, and acknowledge the government for committing to and taking steps to push this important policy decision which will improve the lives of people with disabilities. Carla Qualtrough, Minister of Employment, Workforce Development and Disability Inclusion of Canada was an unwavering champion of this Bill and in the end all parties supported it.
The disability community was and continues to be instrumental in advocating for changes such as this one. People with disabilities, their families, and other supporters have persevered for many years, advocating to several governments and countless politicians. Through collective hard work and dedication, our community made this happen.
We thank and acknowledge the strong advocacy of our Empower Simcoe employees, families, and people receiving services who were champions every step of the way to make clear the importance of the benefit.
This is a landmark day for people with disabilities across Canada. Please celebrate with Empower Simcoe as we continue our work to ensure that we maximize the potential of this benefit. Learn more about this landmark day for people with disabilities.