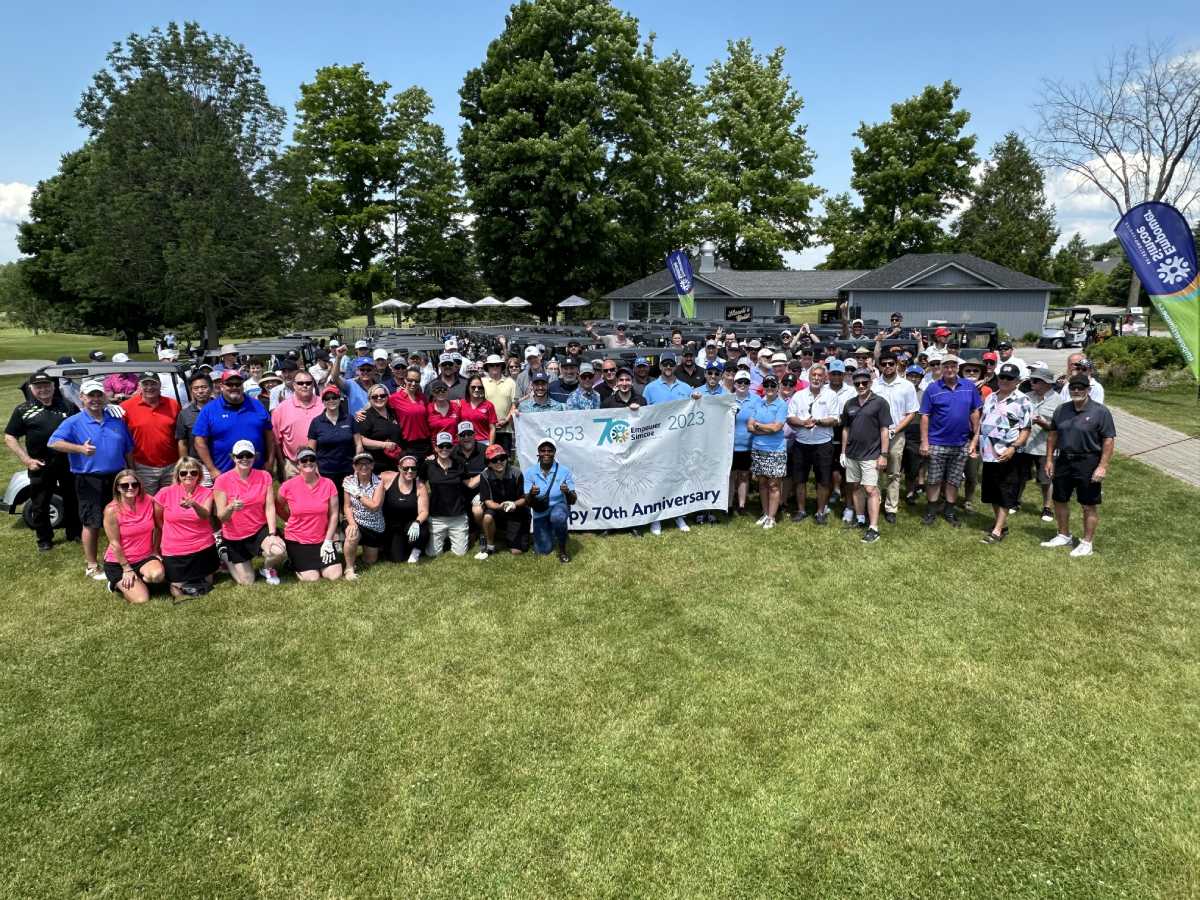 28 Jun

Empower Simcoe Golf Tournament Raises $55,000 for Foundation: A Resounding Success!

Drum roll, please. The totals are in!

We are thrilled to announce that the recent Empower Simcoe Golf Tournament, presented by RBC Dominion Securities Wealth Management, has successfully raised an incredible $55,000.00 for the Empower Simcoe Foundation!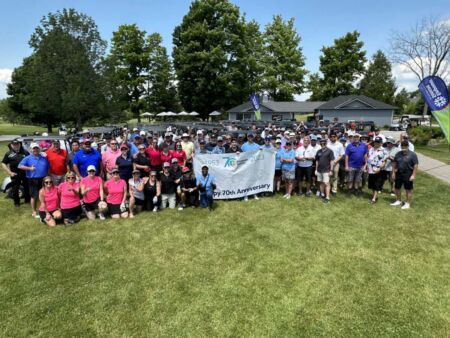 The 2023 Empower Simcoe Golf Tournament was a resounding success, and we extend our heartfelt thanks to everyone who contributed to making it one of the best tournaments yet. The Golf Tournament Organizing Committee would like to express our sincere gratitude for your unwavering support.
During the event, one of the highlights for the participating golfers was the presentation of gratitude pictures contributed by each and every program at Empower Simcoe. These visuals showcased the profound impact that the foundation's work has on the lives of individuals and families. We are delighted to share a video compilation of these heartfelt expressions of gratitude with you. You can watch it here on our YouTube page.
We extend our warmest congratulations and thanks to all the participants, sponsors, and volunteers who played a pivotal role in the success of the tournament. Your generosity and dedication to Empower Simcoe's mission have made a tangible difference in the lives of those we serve.
As we look ahead, we are already filled with anticipation for next year's Empower Simcoe Golf Tournament. With your continued support, we are confident that it will be another unforgettable event. Stay tuned for updates and mark your calendars – we can't wait to see you there!
Once again, thank you for your incredible support, and let's continue to empower and inspire individuals with diverse abilities to achieve their full potential.