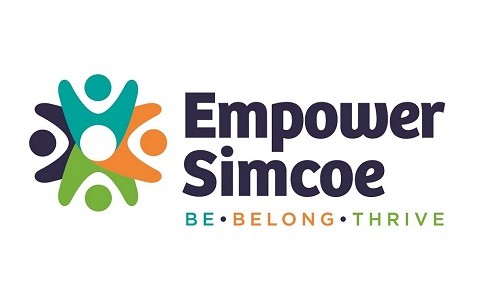 09 Jan

Accident Update from Empower Simcoe (January 6th)

Empower Simcoe is very grateful for your outpouring of thoughts, prayers, and wishes of support toward the individuals impacted by the car accident on December 1st.

Empower Simcoe Community Support Worker Melanie Smith is recovering now at home. Jeff Janes is currently at RVH, as is the second individual supported by Empower Simcoe, whose identity is not being disclosed.

All are continuing to improve in their recovery.

Our Empower Simcoe team is truly grateful for the support shown by the Barrie community. They want you to know how grateful they are for the outpouring of thoughts, prayers and the generous GoFundMe donations from the community that total close to $22,000.00! These funds will be equally divided amongst Jeff, Sean and Melanie; greatly assisting in their long road to recovery.

We will continue to update you as we receive more information.

Updated Jan 31, 23: GoFundMe campaign has been closed.