Helpful Resources for Children, Youth/Teens and their Families
We hope you are settling in well and have adjusted to any changes of routines with your families. Perhaps you are working from home, perhaps you are helping your child or children to complete school work from home. Maybe you are looking for ways to entertain your preschooler, or find activities for the whole family to enjoy. You might even be a young adult, looking for something fun to do!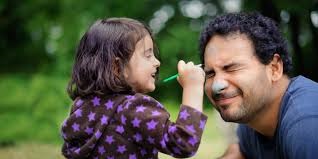 We thought it might be helpful to share a few resources that might be useful to you and your loved ones. There are some great ideas here for staying entertained and active, learning something new, and accessing supports if you need them. If you are looking for additional information to support your child or youth, please reach out to us. We can work on solutions together.
Click the tabs below to browse between our main resources areas: Children & Families / Parents & Guardians / Financial & Basic Needs.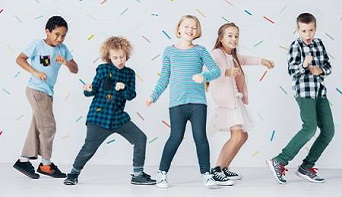 Movement Songs
Fun songs, activities and movement games to play with your toddler or preschooler.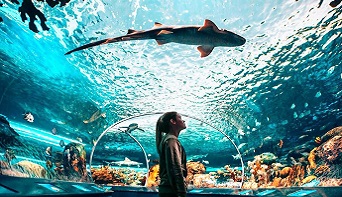 Ripley's Aquarium
Log in to watch the virtual shark tank, and explore activities for children.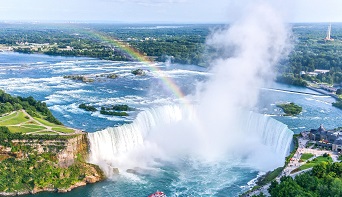 Virtual Vacation to Niagara Falls
Take a Virtual Reality tour of the waterfalls, zip line, Hornblower cruise, and more!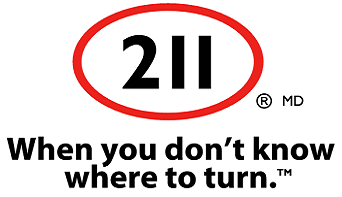 211
Information and referral for community, government, social and health services, including mental health resources across Ontario.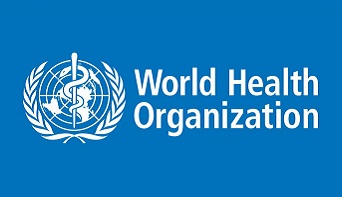 World Health Organization
Loads of resources and visual information on structure and routine, managing behaviour and staying positive with your children.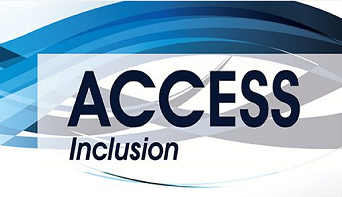 Access Inclusion
Short webinars for parents on children testing limits and anxiety, along with other resources.