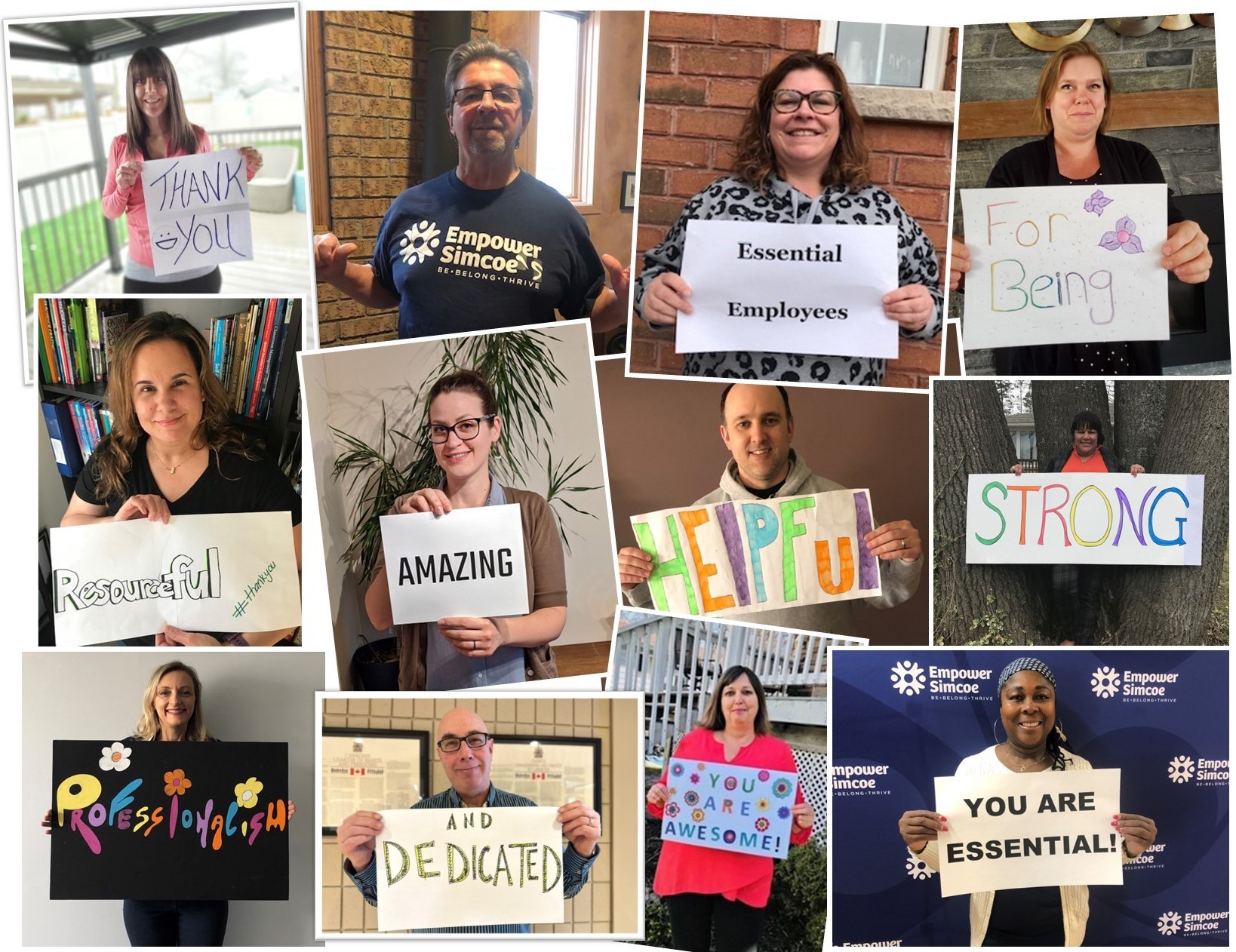 03 Mar

A message from CEO Dr. Claudine Cousins on Employee Appreciation Day

To our valued Empower Simcoe Employees,

Every year, Employee Appreciation Day is observed on March 3rd. What I appreciate and marvel at daily is your ongoing hard work, your sharing of ideas, and your drive to empower the people and families we support to lead a meaningful and inclusive life.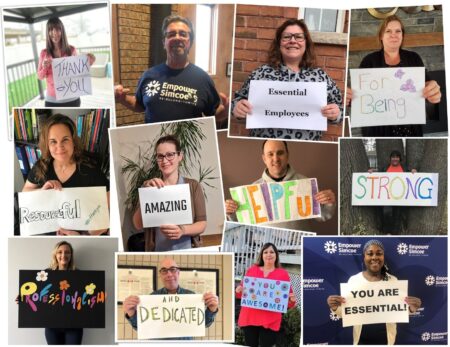 On behalf of the Empower Simcoe Board of Directors and our Senior Leadership team, some of whose faces you may recognize to the right, thank you for a job well done today and every day of the year.
Dr. Claudine Cousins
Chief Executive Officer
Empower Simcoe