GRANDPARENTS PARENTING AGAIN
The Grandparent System Support Program (GSSP) was created in response to a recognized growing need in our community: supporting grandparents who have the sole responsibility for raising their grandchild or grandchildren. Empower Simcoe was awarded a four year Ontario Trillium Foundation grant in March 2015 to raise awareness in our community, build a system of supports, and provide education and referrals for Grandparents Parenting Again.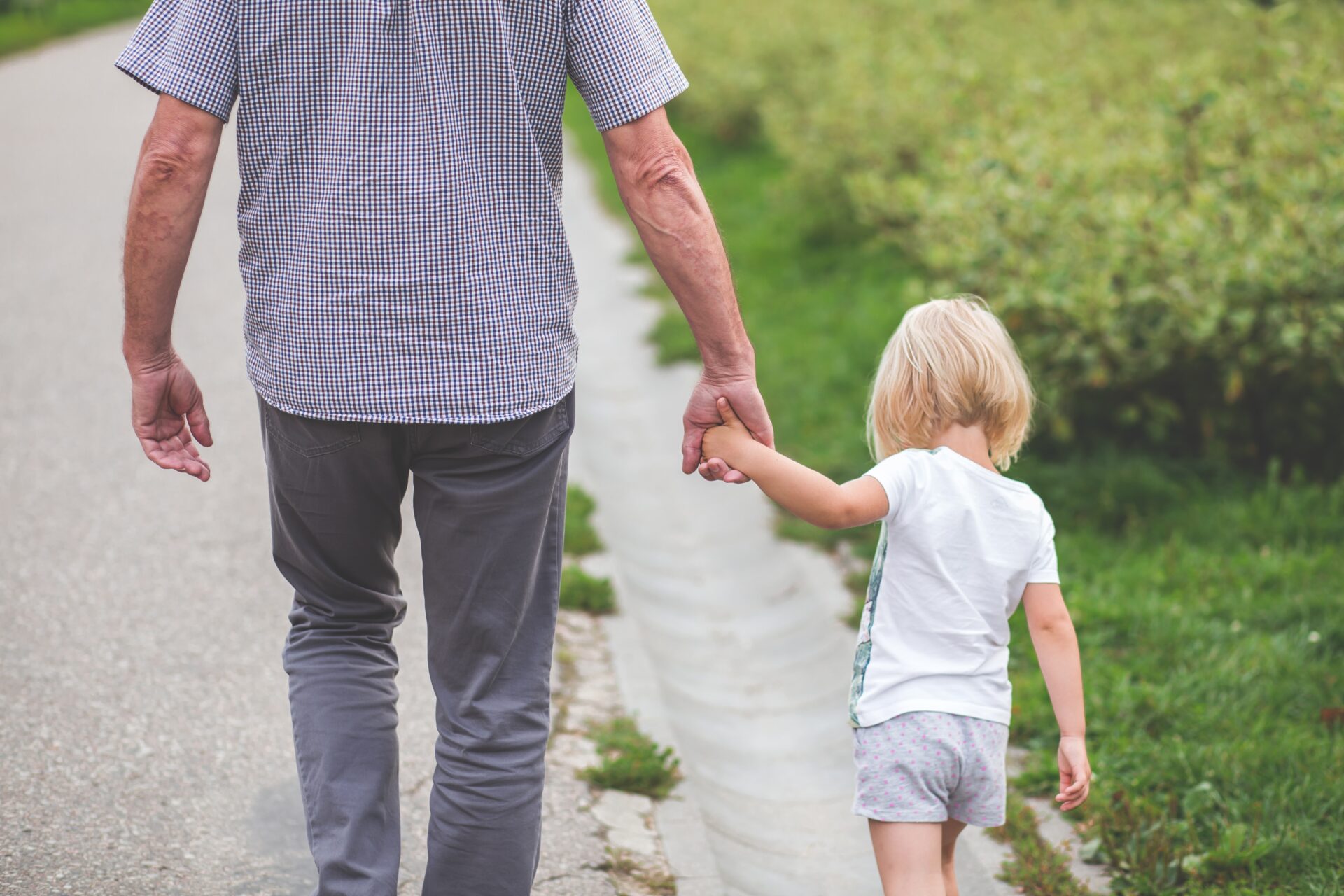 Over the past four years we have experienced many successes in terms of bringing awareness to our community about this growing demographic. Over the life of the grant the GSSP provided support to over 180 Grandparents who are parenting their grandchildren. Grandparents taught us so much about their unique needs and we have been privileged to walk alongside them as they entrusted us with their stories. We learned that the majority of grandchildren come into the care of their grandparents due to parental mental health and substance use challenges. There are many other reasons grandchildren are cared for by their grandparents such as incarceration, death and parenting capacity. Grandparents who take on this responsibility have shown us how resilient they are but have also shown us how vulnerable they are without a robust support system.
The evidence we obtained clearly demonstrated that with support Grandparents can and do provide a loving, sustainable, thriving home environment for their grandchild, however, without support Grandparents face significant challenges to meet ongoing needs. With supports both grandparents and their grandchild can experience the best possible outcomes for development, health, security and stability.
Available Supports
Peer support groups are an important source of support. Grandparents parenting again have told us that having someone to share their joys, frustrations and challenges with who has lived experience provides hope and increases resiliency.
Grandkins of Simcoe County:
– Meet the 2nd and 4thTuesday of every month at the Salvation Army Barrie Citadel – 151 Lillian Cres Barrie L4N 5X5
* Time: 9:30am to 11:30am
* For more information email: Grandkin@bell.net
Grandkins of Orillia:
Meet the 2nd and 4th Thursday of every month at the EarlyOn Child & Family Centre – 80 Colborne St W Orillia
* Time: 9:30am to 11:30am
* For more information email: GrandkinsOfOrillia@gmail.com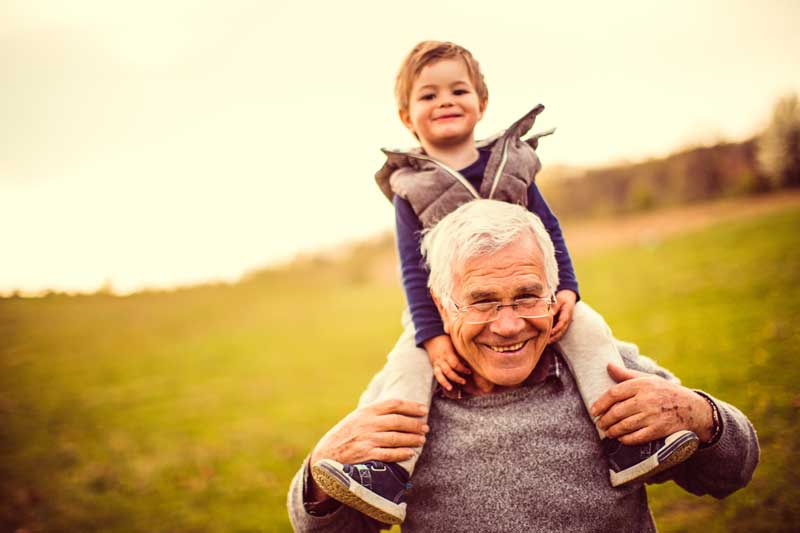 Below you will find an online resource centre for Grandparents, Kin-families and Foster families that provides information in some key areas you may be looking for further information about.
Resources for Grand / Skip-Generation Parents, Kin-Families & Foster Families
Select a title below to access the related resources