Empower Simcoe, formerly known as Simcoe Community Services, is a charitable, non-profit organization that is governed by a volunteer Board of Directors. The agency was established in 1953 by parents wishing to offer their children with intellectual disabilities an alternative to institutional placement. Presently, the agency operates a Preschool Services Division, a Community Living Division as well as Regional Housing Support Services.
Empower Simcoe develops, implements, and maintains a continuous quality improvement plan through the use of; The Child and Family Service Act, The Ministry of Community and Social Services' Quality Assurance Measures, and Quality Measures as defined by the Council on Quality and Leadership. Focus is on the areas of Basic Assurances, Shared Values, Responsive Services, Community Life and Person Centered Excellence. This promotes quality, personalized supports for individuals and families, fostering environments of continuous quality improvement.
Empower Simcoe is proud to be accredited by the Council of Quality and Leadership and has entered in its 3rd four year accreditation with CQL. This process validates the agency's progress in the implementation of the Basic Assurances, Shared Values, Responsive Services, Community Life and most importantly the Personal Outcome Measures. The CQL Personal Outcome Measures help define personal quality of life for individuals and families, and set the benchmark as to how supports and services are to be offered.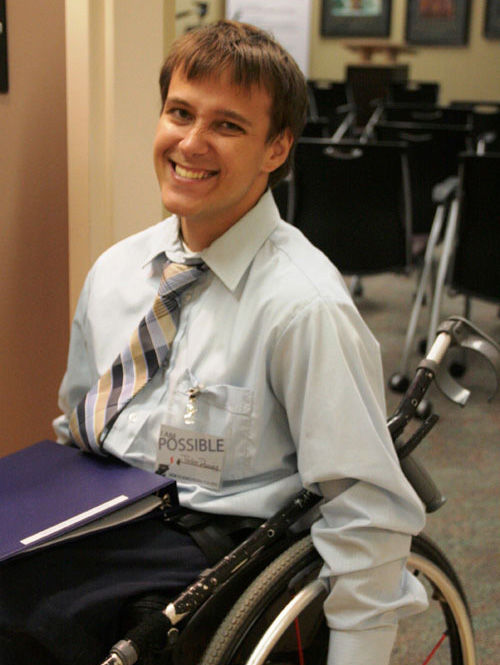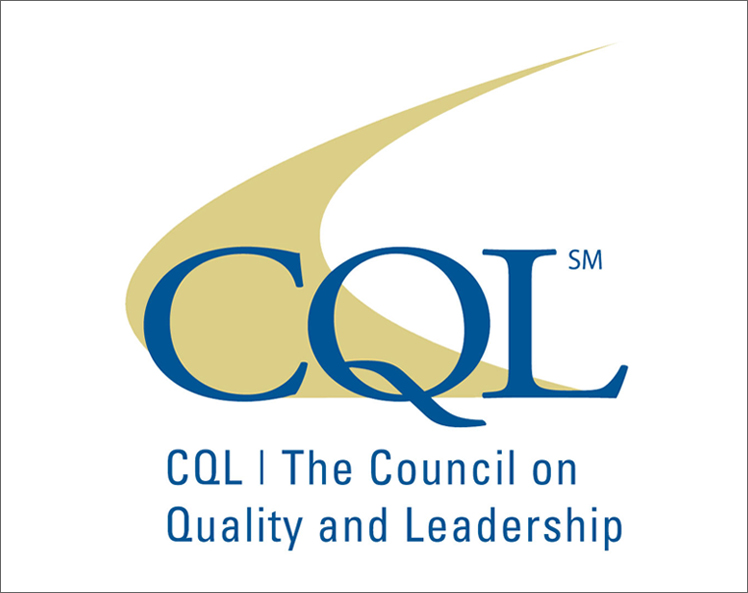 The Empower Simcoe Foundation was established in 1998. The Foundation raises funds for programs and services offered by Empower Simcoe where regular funding sources do not exist.
Empower Simcoe is a multi-service agency that provides a wide range of programs & services to pre-school children and their families including the EarlyON Child and Family Centres in Barrie, Innisfil and Bradford. The agency also supports children, teens and adults who have an intellectual disability and believes that everyone can contribute to their community.
Services are offered in Barrie, Orillia, Bradford and surrounding townships. Infant programs are offered county-wide.
Empower Simcoe receives its funding from the Ministry of Community and Social Services, the County of Simcoe, the United Way, Trillium and donations.
Empower Simcoe employs over 550 full-time and part-time staff making it one of the larger employers in Simcoe County. There are six administration sites and 41 residential sites.
Mission Statement
Empower Simcoe responds to community needs through inclusive supports and services that enhance the quality of all lives.
As an organization dedicated to service, we work mindfully to empower individual goals, while treating everyone with respect and dignity.
Our mission is to empower people to lead a full and inclusive life, by providing the highest quality of services. We are a welcoming organization that provides everyone with the opportunity to Be, Belong, and Thrive.

Driven
We strive to constantly move forward, while celebrating successes.
Accountable
We work mindfully to empower every individual's goals.

Respect
We treat everyone with dignity, deserving of our full attention and commitment.

Community
We are accepting of all people and give each a voice.
We believe everyone deserves the opportunity to live a self-fulfilling life.
Empower Simcoe Board Of Directors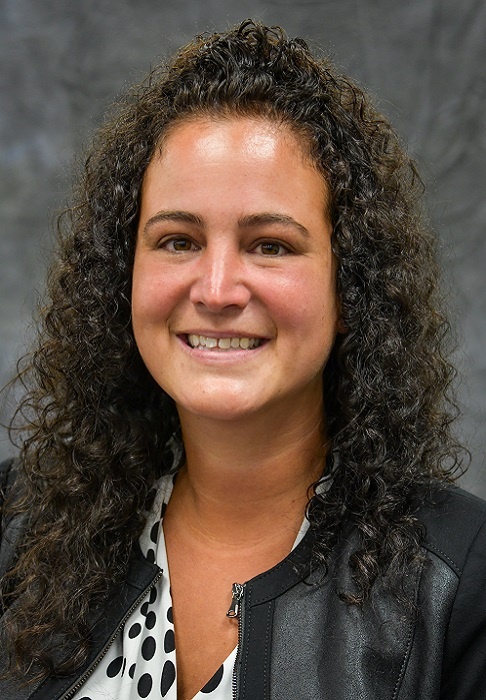 Carla Kostiak
Director
Carla has over ten years Marketing and Communications experience along with a non-profit and healthcare background. Carla is currently the Communications Specialist at Headwaters in Orangeville. She has a strong passion for promoting inclusion and creating access for individuals with developmental disabilities.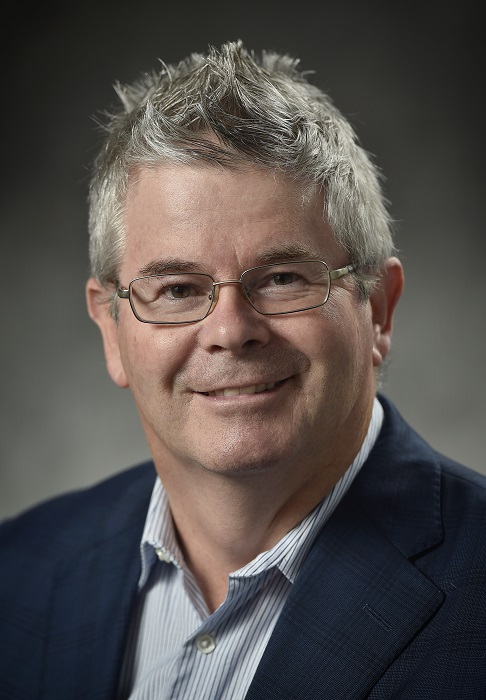 Craig Lilley
Director
Craig is a Certified Financial Planner located in central Simcoe County where he has practiced for over 20 years. Craig has previously served on the board of Seasons Centre for Grieving Children, on several boards and committees in the Financial Services sector and is a Fellow of the Financial Planning Standards Council.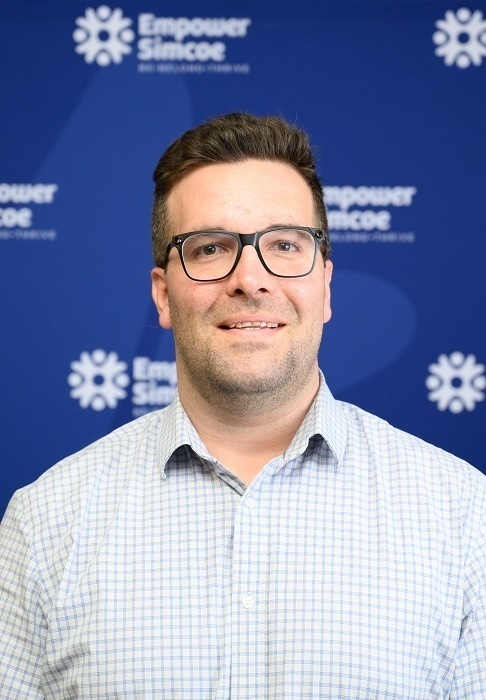 Jacob McNamara
Director
Jacob is a special education teacher with over nine years of experience in education. His passion first and foremost is providing every student with equal access to education in a fun, engaging and meaningful way. He enjoys spending his spare time playing hockey, baseball, volleyball, riding his motorcycle and laughing with his wife and family.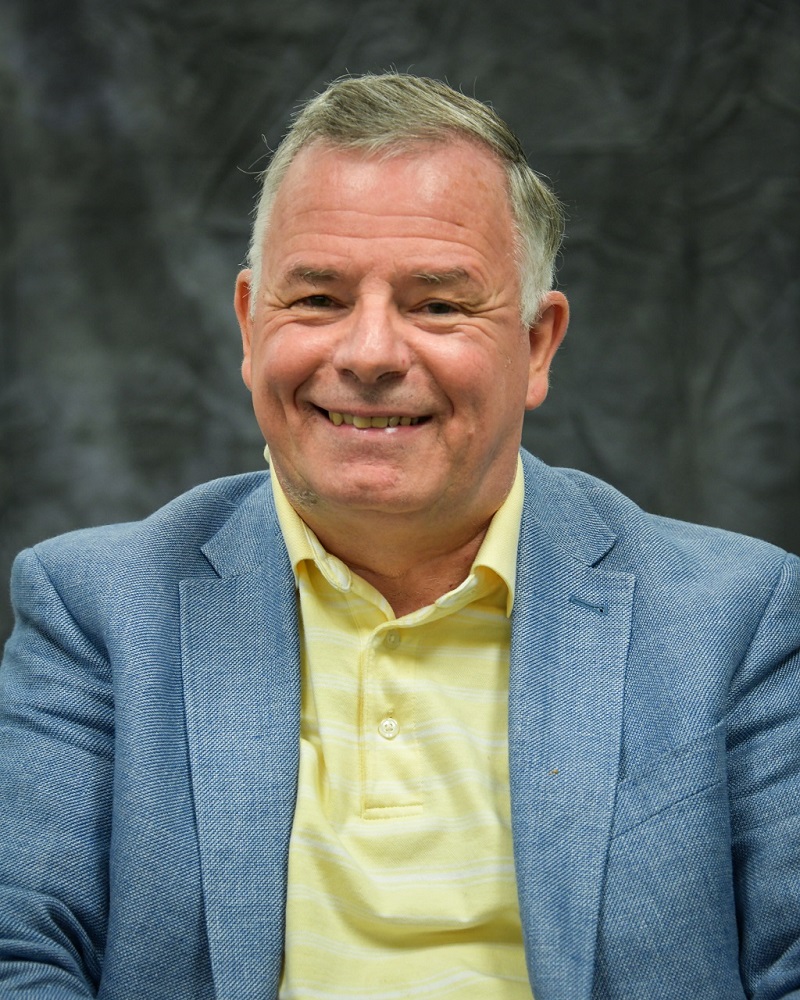 Doug Mein
Director
Doug is a retired senior executive from the federal public service. He chairs a Joint Accessibility Advisory Committee for the County of Simcoe and a similar committee for the Simcoe County District School Board. In addition, he sits on the Government of Ontario's newly formed Education Accessibility Standards Development Committee for students with mental health challenges and intellectual disabilities.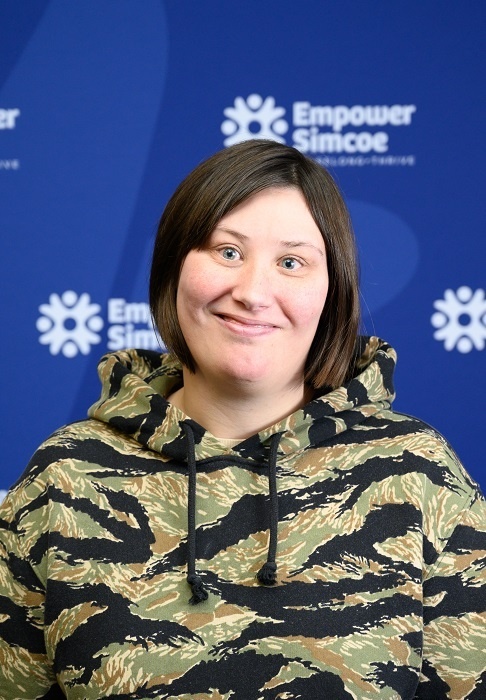 Annie St. Louis
Director
Annie is a church leader and a member of the Empower Simcoe Self-Advocates Council. Annie is outgoing and a team leader who currently works at HomeSense. A graduate of the Life Skills program as well as a coach for five-pin bowling, Annie looks forward to learning new skills and continuing to be an advocate for people with different disabilities.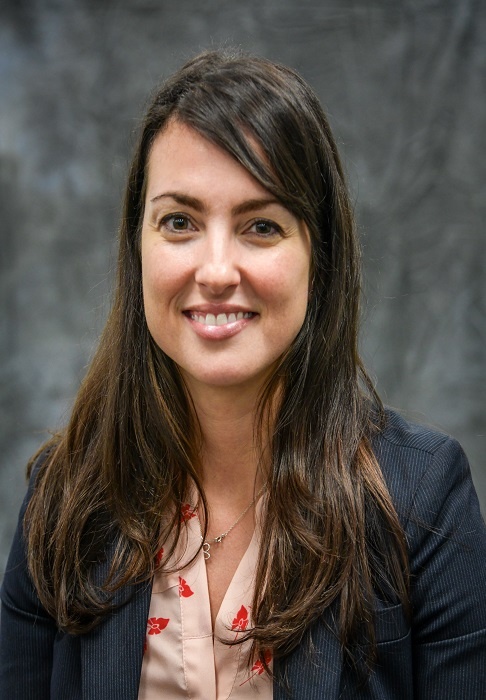 Miriam Villamil-Pallister
Director
Miriam is an Assistant Crown Attorney with the Barrie Crown Attorney's office. She received her Bachelors of Arts (Honours) from the University of Windsor where she also obtained a Juris Doctor. Miriam was called to the Ontario Bar in 2011. She is passionate about advocating for those with intellectual disabilities. She lives in Simcoe County with her husband and two daughters.

Deborah Wall-Armstrong
Director
Deborah Wall-Armstrong has been practicing law in the Barrie area since 1977 and is a Past President of the Barrie Real Estate Lawyers' Association. Deborah is a former long-term care facility operator and is an Honorary member of the Ontario Long Term Association. Deborah is a mother and grandmother who enjoys playing golf and singing in her church choir.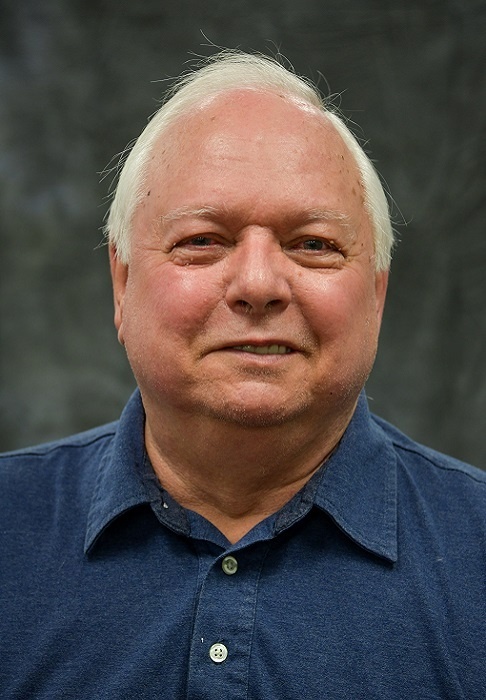 Brian Young
Director
Following a thirty-year career as a senior Human Resources executive in manufacturing, Brian began working with various not for profit agencies including Independent Living Services. Brian has volunteered at OASIS (Ontario Agencies Supporting Individuals with Special Needs) and held several executive positions on that board including a term as President. Brian is pleased to rejoin the board of Empower Simcoe.