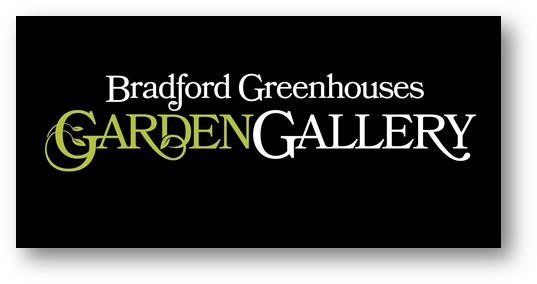 17 May

Help us raise funds at Bradford Greenhouses Garden Gallery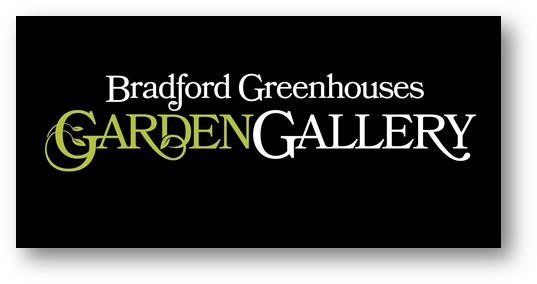 It's been a slow to warm up this Spring, but this upcoming long weekend might finally give us the opportunity get outside and work in the yard and in the garden.  Don't forget, by shopping at Bradford Greenhouses Garden Gallery, you can help grow the Empower Simcoe Foundation too.
Just tell the cashier before your purchases are totaled that you support Empower Simcoe.  5% of your sales will go towards supporting our Foundation which raises funds for all our Empower Simcoe programs and services.  Note: you may have to remind the cashier of our previous name as they still may have Simcoe Community Services listed at check out.
Thank you for supporting our Empower Simcoe Foundation.  Have a great long weekend, and may your garden grow this spring and summer.