6nov1:30 pmSelf Regulation - 3 Part Series (Innisfil)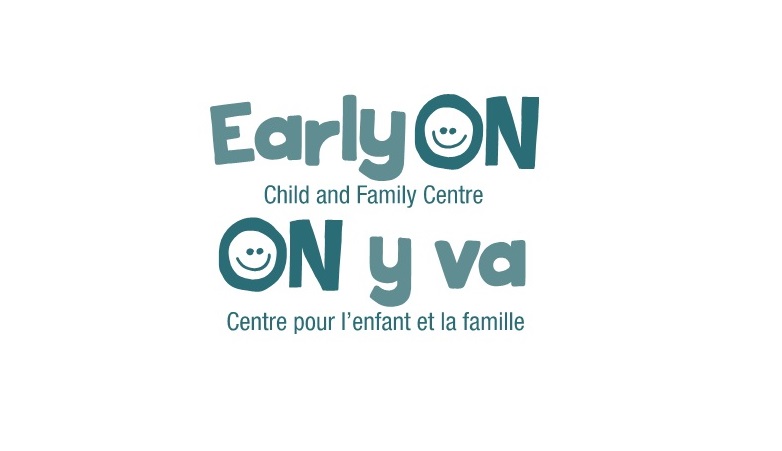 Event Details
Self Regulation (3-Part Series)
This 3 session group experience is for parents/caregivers and their children aged 2.5 – 5 years. It will provide learning opportunities for parents/caregivers to
gain confidence in initiating and encouraging their children to develop the skills they need to be calm and ready to learn. Parents/caregivers and their
children together will be introduced to engaging activities that are designed to capture the children's interest and attention, to introduce them to the concept
of waiting, to acknowledge and cope with different feelings and to promote the children's readiness to learn.
Registration begins on October 21st, at 9:00 a.m.
EarlyON Child and Family Centres strive to be cell phone free, fragrance free and nut free
For Health and Safety reasons:
We request you and your child/ren wear indoor shoes or slippers when attending our programs
In order to protect the safety of all participants, EarlyON Child and Family Centres do not permit videos being recorded.
If you want to take a photo of your child, please ensure other participants are not in the photo
Location

Innisfil EarlyON Child & Family Centre

218 Sunnybrae Ave