27janAll DayFamily Literacy Day - Innisfil EarlyON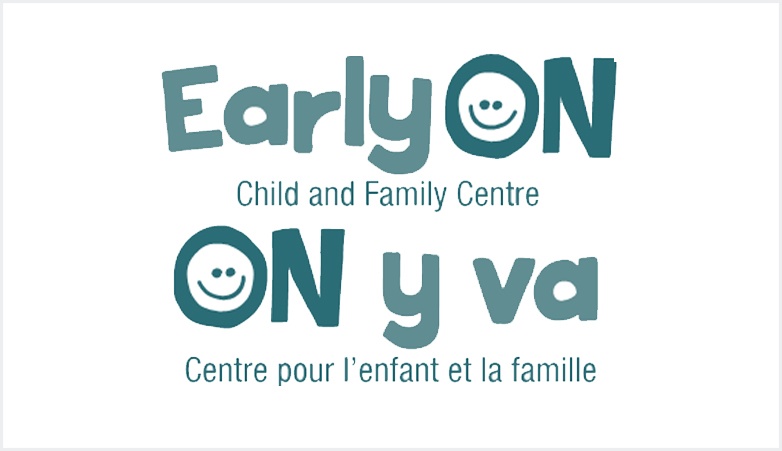 Event Details

Family Literacy Day!

Family literacy focuses on parents, grandparents and other family members to improve the reading and writing skills of the whole family.

By reading to children and engaging in fun literacy activities regularly, adults actively keep their own skills sharp and also help children improve their skills.

Family literacy activities strengthen the relationship between family members which, in turn, encourages lifelong learning.

Without adult support and a strong foundation at home, a child is less likely to be successful and engaged in school.

EarlyON Child and Family Centres strive to be cell phone free, fragrance free and nut free.
We request you and your child/ren wear indoor shoes or slippers when attending our programs.
In order to protect the safety of all participants, EarlyON Child and Family Centres do not permit videos being recorded.
If you want to take a photo of your child, please ensure other participants are not in the photo.
Location

Innisfil EarlyON Child & Family Centre

218 Sunnybrae Ave