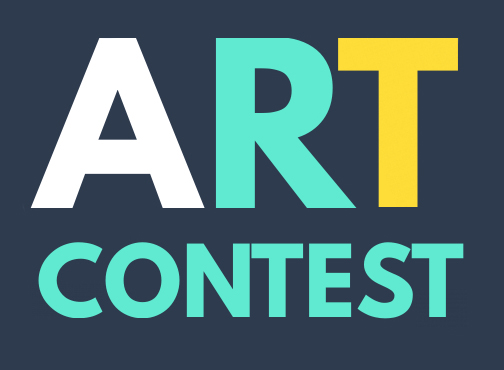 02 Nov

Calling all Empower Simcoe artists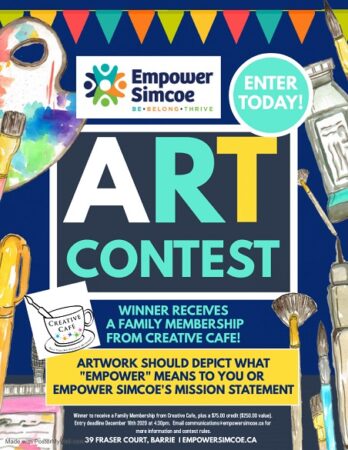 In partnership with Creative Cafe, Barrie, the 2021 Empower Simcoe Art Contest is now open! We're looking for people and families supported by Empower Simcoe to help create the artwork that will be featured on the 2021 Empower Simcoe thank you card.
Enter with your painting, drawing, sketch, or graphic art submission at 39 Fraser Court, Barrie by December 18th, 2020 at 4:30pm. Submissions should depict the artist's interpretation of what empower means to them, or Empower Simcoe's mission statement "Empowering people to lead a meaningful and inclusive life.
The winning submission will receive a one-year family membership to Creative Cafe, Barrie, along with a $75.00 credit (valued at $250.00).
Click here to see contest rules for more information, guidelines, and conditions.
Good luck!