"It was very important to have a community-minded program which is the SCS [Empower Simcoe] philosophy. We wanted Jenny out in the community, active and being involved where she lives"
Jenny's Smile and a Cup of Coffee
When Jenny Addison celebrated 10 years as a Starbucks partner, her mother Denise Remus couldn't have been more proud. It was a milestone many parents may not mark, but for Remus it proves doctors who said her youngest daughter who "would never be able to do anything" were wrong. "I said, 'Watch me'," said Denise, recalling that conversation 42 years ago at Sick Kids.
"The road we have travelled with Jenny has been long, varied and exciting."
Jenny has her own apartment in Barrie and receives support from Simcoe Community Services [now Empower Simcoe], the local Community Living agency that helps people with intellectual disabilities participate in their community and reach for their dreams. "She's worked at Starbucks for 11 years. She loves every second of it," said Denise, adding a Simcoe Community Support worker helps Jenny get up and out the door to work two mornings each week. When you mention Starbucks, the warmest smile lights up Jenny's face.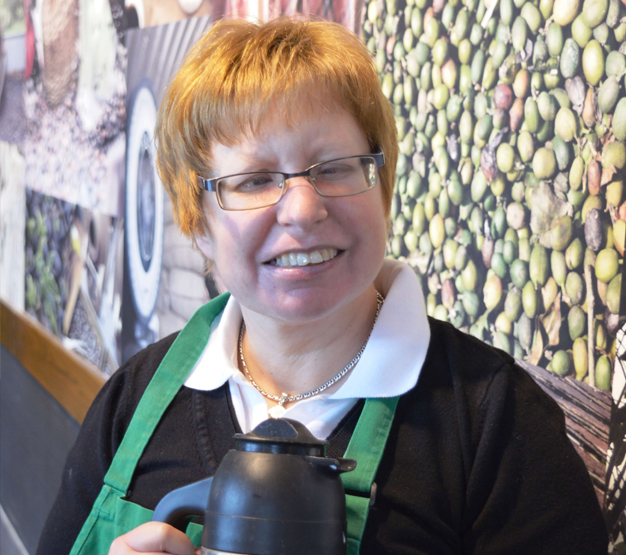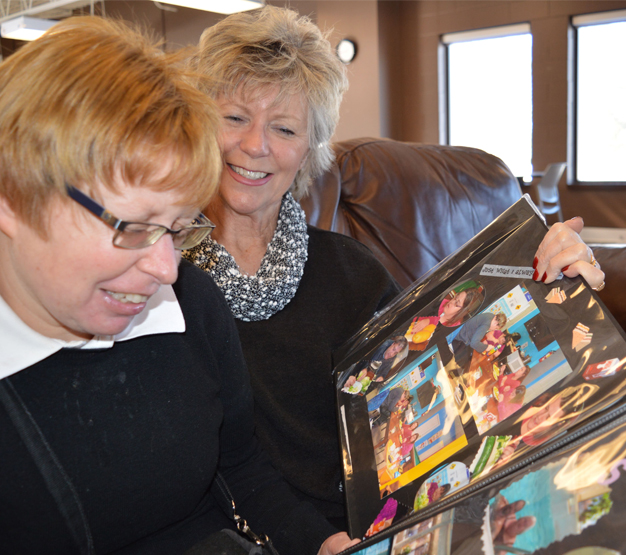 Getting her daughter integrated into school and, later, the community, has been a challenge for Denise. One-to-one programming in the preschool years helped Denise prepare Jenny for school, where she was finally fully integrated. After leaving school at age 21 – as people with special needs may stay in school until that age – a whole set of new challenges lay ahead. "It was very important to have a community-minded program which is the SCS [Empower Simcoe] philosophy. We wanted Jenny out in the community, active and being involved where she lives," said Denise.
When moving to Simcoe County with her family a decade ago, Denise worked with her connections to local donors to help enhance existing programs such as art, cooking and swimming, enabling people to increase their participation in recreational and leisure activities. "As donations from the community grow so do the enhanced opportunities for people to participate in community recreation activities of their choice, such as world cuisine and fitness classes including Zumba. "Being fit is absolutely essential. The sense of well-being and achievement you get from it is enormous."
Empower Simcoe Foundation's annual campaign supports an array of life-enhancing initiatives, ranging from helping adults with a recreation centre membership to helping pay workshop fees to specialized equipment that helps someone participate in the community, such as a hearing aid, dentures or orthotics.
Adults with special needs have very little ability to pay for community programs others enjoy. "You realize how limited their lives are, because of finances and what they get from the Ontario Disability Support Program," said Denise, noting the typical allowance is about $140 per month or $35 a week.
Over the past several years, numerous donors also helped create a sensory program and specialized sensory therapy room, and this year, the second of two washroom lifts will be installed.
As the weather warms up, flowers will grow in the new garden at 40 Fraser Ct., another project made possible through numerous donors who have planned to leave a legacy. With a tulip tree, gardens and benches, the green space behind the adult day-program building will bloom with spring, offering adults a place to connect in nature or have a picnic lunch or for those who love birds, a place to feed them. The garden includes a water feature and a pergola to offer respite from the sun as it shines and brightens the garden, just as Starbucks brightens Jenny's smile.
Taking Care of Business
Logan is 30 years old and lives with his grandmother. He contacted the Empower Simcoe Respite Coordinator as he was looking to hire a CHAP (Community Helper for Active Participation) through respiteservices.com to support him with some of his activities. According to Logan, "I need someone to help me take care of business. I have appointments, people I like to see and places I want to go. I need someone other than my Grandma to help me with that". While I appreciate all the things my grandmother does for me, I need to go do my own things without her and she needs to do her own things too." With the assistance of the Empower Simcoe Respite Coordinator, Logan reviewed several CHAP profiles and narrowed it down to 2 choices. Logan made sure each candidate was clear about his expectations and could meet his needs based on availability, transportation and fees. He gave them lots of scenarios of what he likes to do and was very clear about the importance of needing to feel comfortable and safe with the person supporting him. Both candidates scored well with Logan, but after careful consideration, he chose Wendy as his support person. "Wendy had more days available so I could schedule different things with her and I felt very comfortable with her" Logan stated. Logan is very pleased with his choice and is enjoying his time with Wendy. He is also happy to give his grandmother some well-earned time off.
A donation to Empower Simcoe can help with much needed respite care that provides temporary relief from the physical and emotional demands involved in caring for a family member who has a disability.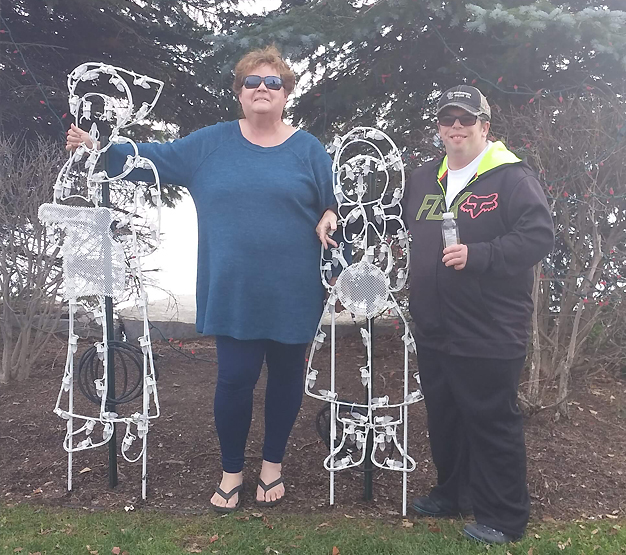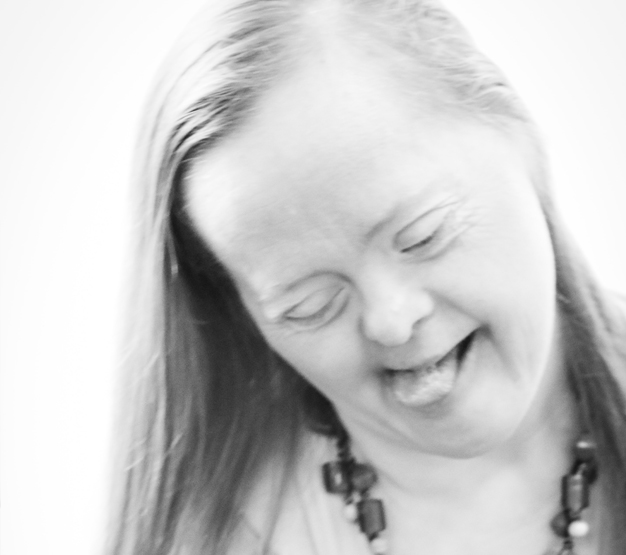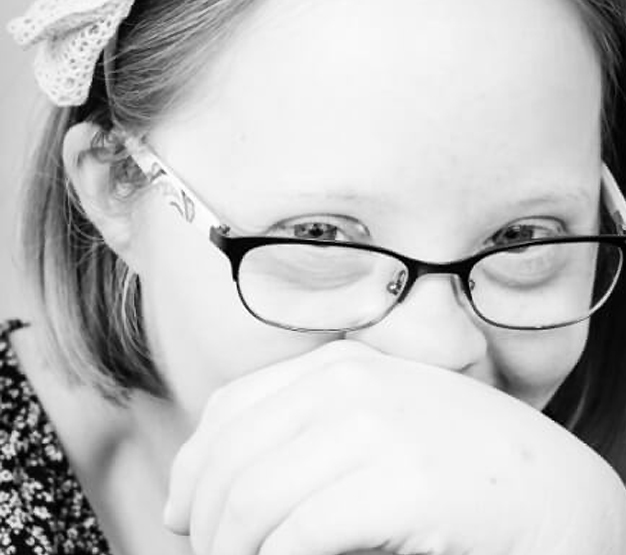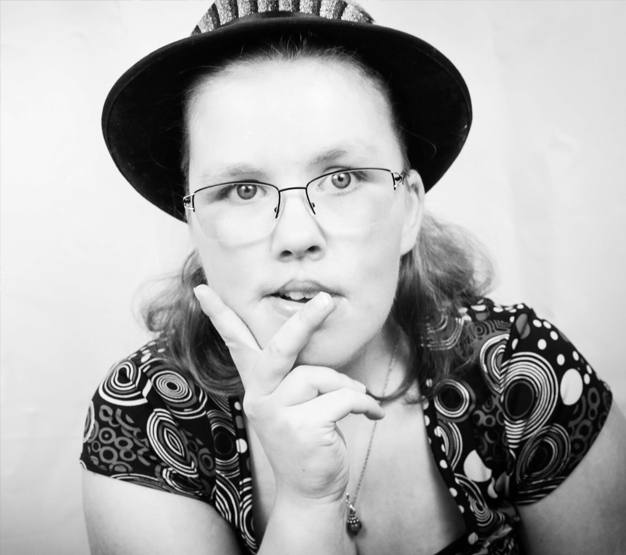 The Beauty of Inclusion
Donations to Empower Simcoe have been instrumental in providing meaningful activities like sewing, Friday Karaoke, and scrap booking. The past two years, a professional photographer donated her time and expertise to take glamour photos, part of our Look Good Feel Good program at Community Support Services Barrie and Orillia. Makeup, hair and accessories were incorporated into the shoot. Many of the people we support had never had a professional photo taken, and the photo results left many speechless. With pride these photos were taken home to be displayed for loved ones. When recalling their Glamour Shot experience, Danielle said, "I thought Wow, I looked beautiful just like a model". According to Julie, "When I saw my picture, I didn't recognize who it was. I felt wonderful when I realized it was me". Thank you Glamour Shots for capturing the beauty of inclusion.